Shower Essentials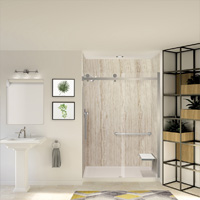 Shower Bases
Crafted out of Solid Surface material, our Transolid Shower Bases bring an element of comfort and design to your shower.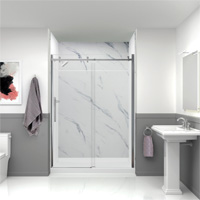 Shower and Tub Wall Extensions
Easy to install, our Shower Extensions bring beauty and height to any shower or tub.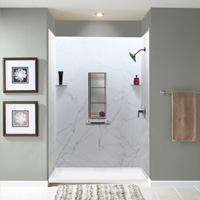 Bathroom Accessories
Transolid bathroom accessories are beautiful, durable, and the perfect finishing touch to your bathroom.
Studio Shower and Tub Wall Colors
Shower Styles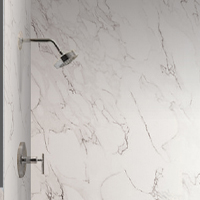 Smooth
A classic look that brings elegance and practicality to your shower.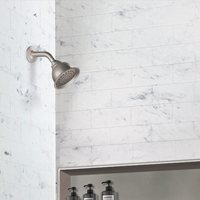 Subway Tile
A timeless look that is modern and sophisticated.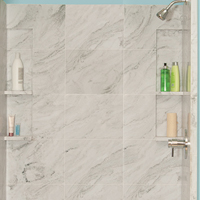 Square Tile
A classic look that brings charm and beauty to your shower.