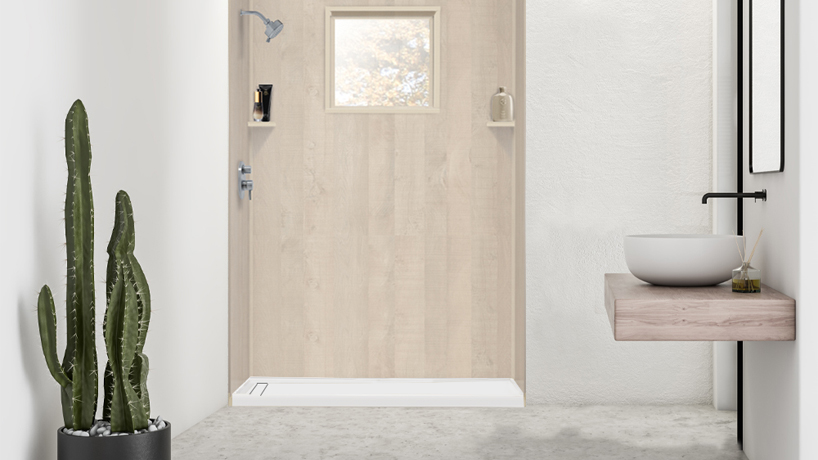 Shower Base for your Space
Feel comfortable stepping into a shower base you can trust. Our shower bases are designed with a textured surface to help prevent slips and falls, making our bases the perfect addition to your shower.

Why our Shower Bases?
Material
Made of hygienic, non porous compression molded material that is right on trend in the latest colors and patterns
Durability
Our shower bases are designed to be strong, lightweight, slip resistant, and scratch resistant.
Versatility and Beauty
Our shower bases are beautiful, easy to clean and made to be compatible with our line of Transolid Shower walls.