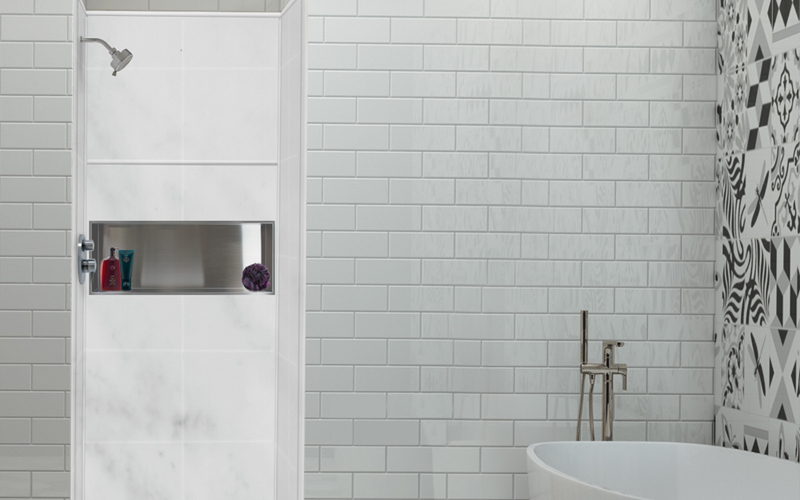 Studio
Whether you're remodeling your bathroom with a new look or refreshing your existing bathroom, Transolid® STUDIO offers the flexibility to meet your design needs without incurring the cost of specialist installation teams. No special cleaning is required, most dirt and light residue will easily wipe off with a damp cloth and soapy water. STUDIO's renewable surface means persistent marks can be removed by using a mild abrasive cleaner.
Shower Sizes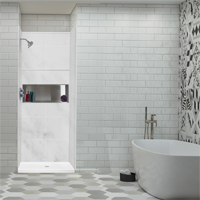 36" x 36"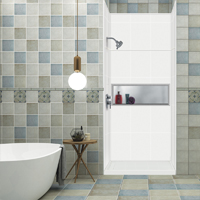 48" x 36"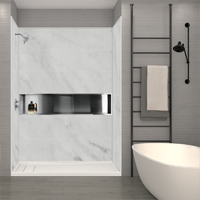 60" x 30"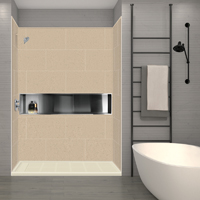 60" x 32"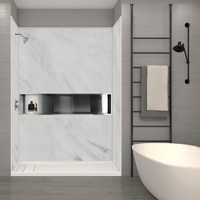 60" x 36"
Studio Shower and Tub Wall Colors
Shower Styles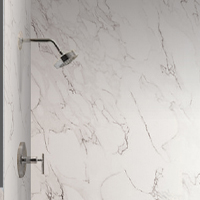 Smooth
A classic look that brings elegance and practicality to your shower.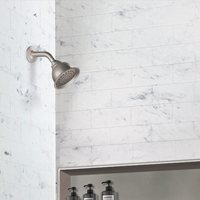 Subway Tile
A timeless look that is modern and sophisticated.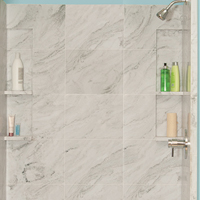 Square Tile
A classic look that brings charm and beauty to your shower.